I work to improve democracy and strengthen communities in our dynamic digital age. I help organizations make change online to impact the real world. How can I help you?
As a digital strategist, I have worked over the last 25 years with scores of innovators like you across all sectors in 35+ countries in-person and globally online.
Scratch the surface with my 25 years of digital civic engagement lessons from 2015:
I am a Founder of E-Democracy.org, a social entrepreneurship Ashoka Fellow, host of the dynamically global Open Government and Civic Technology community on Facebook, and honored as a White House Champion of Change for Open Government.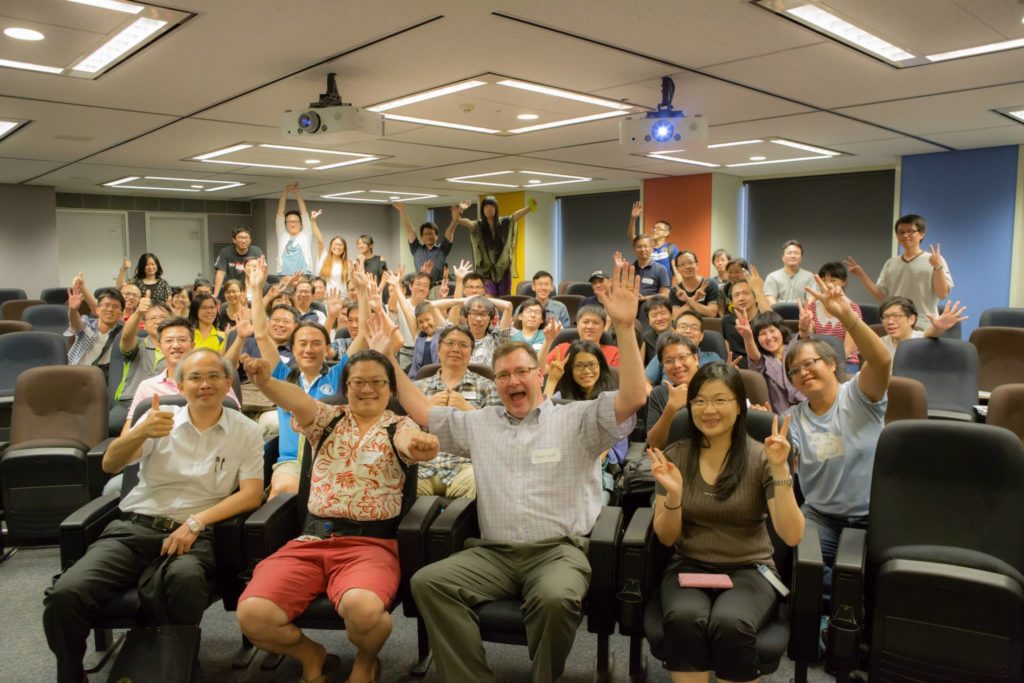 I travel the world online and in-person as a public speaker, consultant and digital engagement expert on civic technology and open government with an unparalleled two decades of direct experience. In 1994, I coined the term "e-democracy." Using current buzzwords … that's the use of social media and technology for open government, digital democracy, social and civic innovation, citizen participation, public engagement, deliberative democracy, and related topics.
In addition to my roles with E-Democracy.org and my 1 Radio News start-up, I am now available (LinkedIn) for speaking and consulting projects.
E-mail Updates
Special: Check out 1 Radio News, my news radio Android app startup as featured in the Pioneer Press.
Welcome to StevenClift.com … incorporating my former Publicus.Net site.